Local Citations and Business Listings For SEO 
Citation building is the process of creating and managing citations for a business or organization across various online directories, websites, and platforms. A citation is simply a mention of a business's name, address, phone number, and any contact information on the internet. Citations are used by search engines to verify the existence and legitimacy of a business.
Our citation service involves creating accurate citations on local directories, maps, review sites, and social media platforms. The goal is to ensure that the business's information is up-to-date and consistent. Doing so will improve visibility and credibility online. If there are mistakes in your citations, Google may mistake it as different businesses altogether. 
Consistent citations help you do two things:
Ranking higher for local search queries
Helping people discover your business online
Why Citations Are Important 
Local SEO is critical for businesses looking to boost their online presence, attract new customers, and improve their search engine rankings. Citations play a crucial role in the sales process as vital information about a business is often scattered across various online platforms.
Potential customers may come across these sites while searching for a business. While accurate and consistent information can make a positive impression;  incorrect or incomplete information can damage a business's reputation with a negative impression. 
How Many Citations Do You Need?
Businesses can have hundreds of citations on various online listings, maps, and directories outside of their website. Any place where customers can find information about a business is a potential citation that can be claimed and optimized for better local SEO.
While these citation sites may seem obscure they are important because they rank high and are part of many customers buying journey.  According to a recent study by Comscore, 78% of all local searches on mobile devices led to a direct purchase within 24 hours.  The breakdown of the purchases indicate 73% were done in a physical store, 16% by phone, and 11% online.
Claim Your Google Listing
Get your google business listing going, it is a straight forward process.  You can claim your google business right here and you can claim your bing listing here.
Peerless offers a local citation solution for all your listings. With the right set up you will  increase the chances of your business being discovered online. Please call us for more information. 916-450-1335
Local SEO
Online citations appear as top links on the search engines results pages (SERP).  Surprisingly there are over 160 relevant online publishers that are not Google controlled. These sites rank high and vie for the top of searches. Some of the most popular would be: Merchant Circle, CitySearch, SuperPages, Yelp, Bing, Yahoo, YellowPage lists, Dex, Facbeook, Apple Directory, and Angies List. Customers encounter these websites everyday to find local businesses, see what they do, where they are located, and how to contact them.
Did you know that Google uses local citations as a key ranking factor for local SEO? Many of these citations are Do-follow links and will display your web address on your profile page, which creates a backlink from the publisher to your website. Inbound links build authority or link juice, the more authority the publisher has the more authority the links has.
Incorrect & Unclaimed Citations Are A Liability
Peerless Digital Marketing is a Bright Local partner and will ensure that your business claims the most relevant citations. 
Claim and control your business listings across 160+ leading maps, apps, GPS, search engines, and social networks
Find and remove duplicate and erroneous citations.
Improve your' search ranking by publishing information to the publishers that mean the most to your presence.
Enhance your digital content with the addition of business descriptions, videos, photos, menus, staff bios, and more
Sync Your Business Location Data 
Listing technology enables Peerless to take full control of your location data, across all the maps, apps, social networks, directories, and search engines. We build a plan that will improve your presence.  As frequently as we need we will push your critical business information across data aggregators and industry directories that have the most positive to impact your business. 
Peerless Digital Marketing creates online marketing and advertising campaigns. Take advantage of every screen. Engage with potential customers at the right time and place in the online world. 
Call Ryan today 916-450-1335.
More Information On Citation Building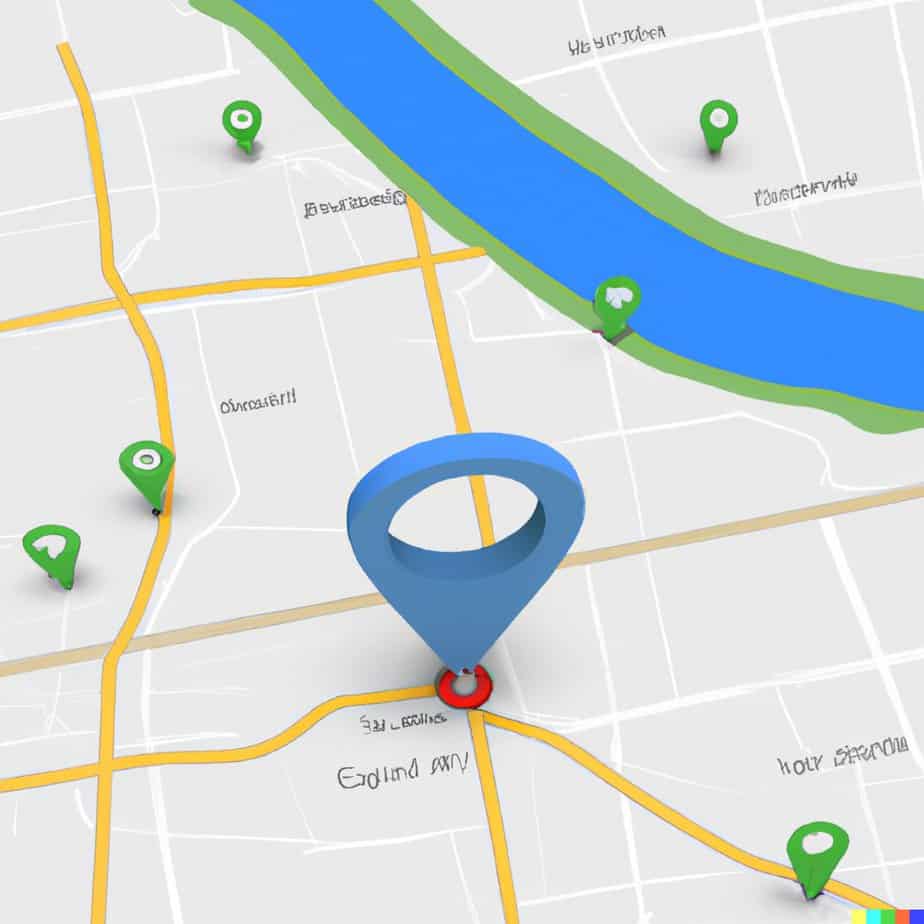 How does citation building improve local SEO? In today's digital age, businesses need to have a strong online presence in order to attract new customers and retain existing…