Yoast SEO Service. Get Found Faster 
Enhance Your Discoverability
Are you looking to boost your website's search engine optimization? Look no further than our Yoast SEO Service. Let's get start using all the cutting-edge features of Yoast.  Peerless can set up Yoast, optimize your content and help you dominate the online realm.
Yoast Key Features:
Improved Content: Yoast SEO Service ensures your content is written correctly and optimized for to be seen across search engines. Content features allow us to edit your pages so they are tailor-made to rank high for your most desired keywords.
Meta-Data and Schema: Empower your website with our advanced page setup. By fine-tuning your meta-data, your pages will shine as rich snippets in search engine results, improving your visibility.
XML Sitemaps & Snippet Control: Take control of your website's indexing speed and accuracy with XML sitemaps. We will submit a correct sitemap to Google and ensure your pages are indexed. Further, our snippet control will allow us to see how each page appears in search engine results, ensuring an attention-grabbing presence.
Utilize All Featured Images & Alt Tags: Elevate your website's ranking by ensuring every page has a featured image and all your images have alt tags.
---
SEO Services
Install and configure Yoast plugin 
Focused keywords 
Optimized Snippet
Suitable meta title/description/keywords
Images alt tags, meta tags setup
Heading tags (H₁, H₂, H₃)
XML sitemaps
Inbound-outbound linking 
Set Up Google search console
Google Analytics 4 
Yoast SEO Page Optimization
Yoast is a WordPress plugin that makes your site meet the highest technical SEO standards. It also brings your content to the highest standards of SEO and overall readability.
If you have a WordPress site, then it's an essential you must have. It allows control over your snippets and keyword focus.  Setting it up will improve your local SEO for Google and Bing.
Yoast SEO: What We Do
Keyword Strategy
First step is a full assessment of your website and your company or product offering. Additionally we research and determine search traffic in relation to your focus and priorities.
Search Intent
Create a plan of attack for utilizing the most relevant keywords and setting them up on specific pages
On Page SEO
On Page SEO – Specific SEO elements need to correspond with the keywords .  
Page Titles – Enhance all page titles in line with kw strategy
Meta Descriptions – synergize kw and call to action for snippet

Header Tags- Update

Proper Keywords Selection- Competitor Traffic and Keyword Research
Why do I need Peerless to set up Yoast for me?
While it is possible to install and use the Yoast SEO plugin without professional help, hiring a certified partner like Peerless Digital Marketing can provide several benefits:
Expertise: Peerless has specialized knowledge and expertise in using the Yoast SEO plugin to improve website ranking and visibility. Ensuring that the plugin is used effectively to achieve the desired results.
Customization: As a Yoast agency we customize the plugin settings and features to fit the specific needs and goals of your website, such as targeting specific keywords or optimizing for local SEO.
Support: Peerless will provide ongoing support and maintenance to ensure that the plugin is always up-to-date and working properly.
Time-saving: Managing SEO can be time-consuming, and working with a Peerless will free up time for businesses to focus on other aspects of their operations.
Results-oriented: We focus on achieving higher search engine rankings and driving more organic traffic to your website. We will provide regular reporting and analytics to track progress.
If technical SEO isn't your thing, don't worry, we can help. Our Yoast SEO Service is perfect to help take control of your website's search engine optimization.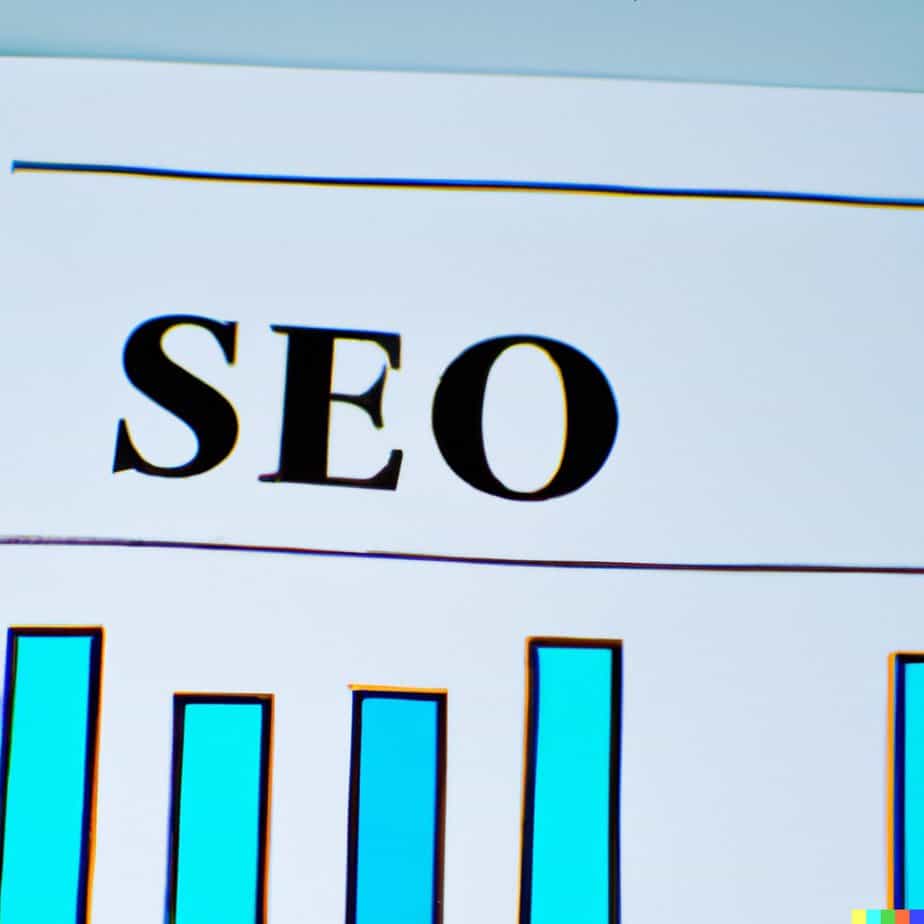 Supercharge Your Website's SEO with Yoast! Peerless will Unlock the Power of Yoast SEO  Are you looking to skyrocket your website's search engine optimization? Look no further than our unparalleled…