When it comes to citation building for local SEO, the question of how many citations a business needs is a common one. While there's no one-size-fits-all answer, there are some general guidelines that can help businesses determine the optimal number of citations for their needs.
First, it's important to understand that the quality and relevance of citations is more important than the sheer quantity. A business with a high number of low-quality or irrelevant citations may not see any benefit to their local SEO efforts, and could even be penalized by search engines for spammy or manipulative practices.
Instead, businesses should focus on building high-quality citations on authoritative directories and platforms that are relevant to their industry and location. This can include general directories like Yelp and Yellow Pages, as well as industry-specific directories and local business associations.
So how many citations are enough? The answer depends on several factors, including the size of the business, the level of competition in their industry and location, and the quality of existing citations. As a general rule of thumb, businesses should aim to have their NAP information listed consistently and accurately on the top 50 to 100 directories and platforms for their industry and location.
However, it's important to note that citation building is an ongoing process, not a one-and-done task. Businesses should regularly monitor their citations for accuracy and consistency, and continue to build high-quality citations on relevant directories and platforms over time.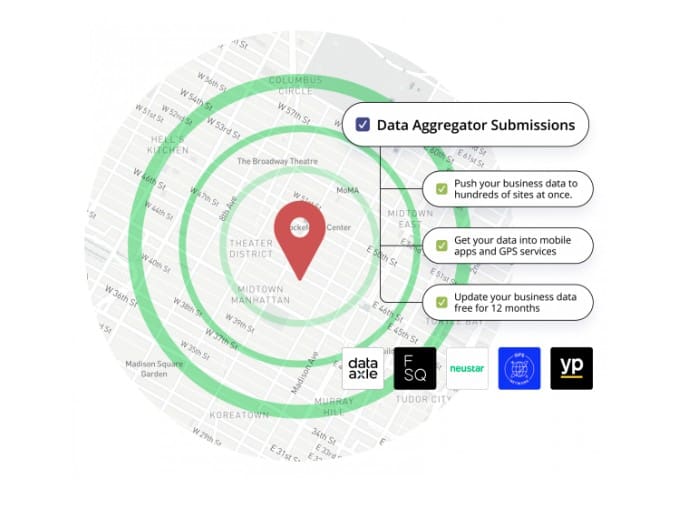 At Peerless Digital Marketing, we understand the importance of citation building for local SEO success. That's why we offer comprehensive citation building services as part of our SEO packages. Our team of experts will work with you to identify the most relevant and authoritative directories and platforms for your business, and build high-quality citations that improve your local search rankings and drive more traffic to your website.
But citation building is just one piece of the puzzle when it comes to local SEO. At Peerless Digital Marketing, we take a holistic approach to SEO that includes keyword research, on-page optimization, content creation, and link building. By addressing all of these factors, we help businesses to establish a strong online presence and increase their visibility in local search results.
We also understand that every business is unique, which is why we tailor our SEO services to meet the specific needs and goals of each client. Whether you're a small local business looking to improve your online visibility, or a larger enterprise seeking to dominate your industry in your location, we have the expertise and resources to help you achieve your SEO goals.
So if you're looking for a trusted partner to help you build citations and improve your local SEO, look no further than Peerless Digital Marketing. Contact us today to learn more about our SEO services and how we can help your business succeed online.
Contact Us To Get Started