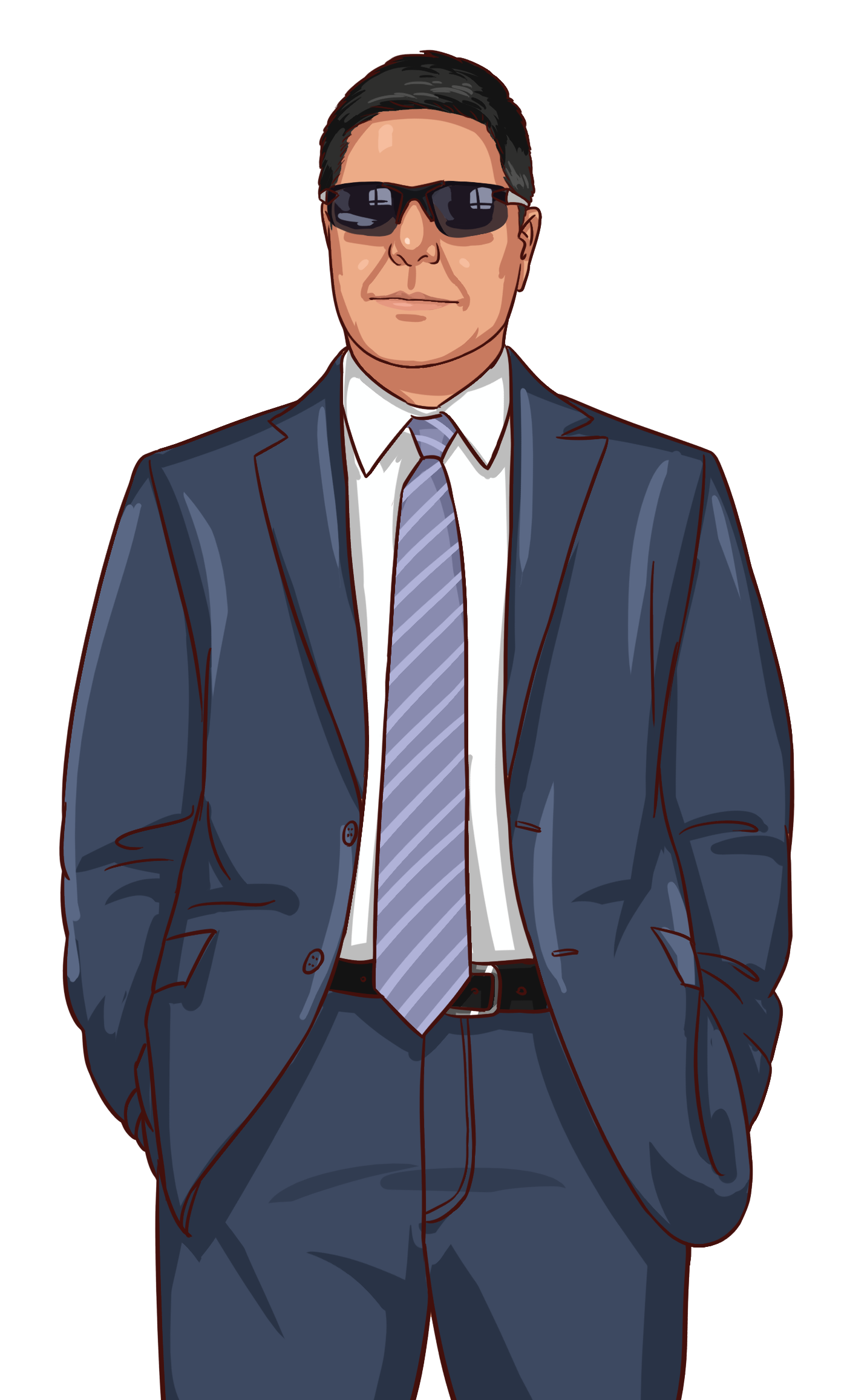 Experience
Transparency
Accountability
Focus on Return
Responsiveness
Up to Date Technology
Why Peerless?
For over a decade, we've been building successful internet advertising campaigns for local businesses. Every day, we deliver advanced search engine marketing, display, mobile targeting, and lead capture programs that ensure our clients are engaging with potential customers in the online world at the right time and winning those Zero Moments of Truth.
We take pride in not only being experts at online marketing, but also being great communicators with our clients. Achieving our client's goals is our mission, and so is educating them on what and why we're doing what we do. Our relationships with our clients are a partnership, where our successes are really one and the same.
At Peerless, we understand that our recommendations need to convert into tangible results, and our job is to create programs that exceed your expectations. And we're so confident that you'll get more out of your program at PDM that we guarantee we'll increase your traffic and engagement.
Collectively, we have years of experience working for the largest digital agencies in the country, as well as our time at PDM. Over that time, we've recognized first hand that homogenization, standardization, and general one-size-fits-all approaches have big shortcomings for small businesses. That's why we run lean and don't have the overhead that many do, so we can offer custom solutions at a better value.
And here's the best part – we have no setup fees, we don't require long-term contracts, and we can run flexible flights and campaigns for whatever schedule, duration, or publisher you want. We're all about making it easy for you to grow your business.
We know that every business is different, and what works for some doesn't work for others. Your digital marketing strategy should fit your business, your needs, and your goals. So let's chat about growing your business. We'd love to hear about your marketing plan and revenue goals and help strategize ways to get you there. At Peerless, we're all about making sure you dominate the digital landscape and achieve your goals.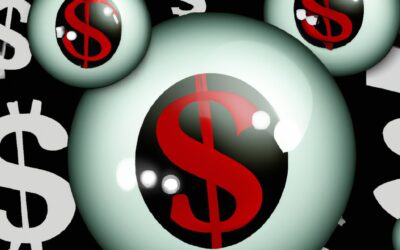 What kind of reporting and analytics does Peerless Digital Marketing provide?  At Peerless Digital Marketing, we provide comprehensive reporting and analytics to help our clients understand the impact of their digital marketing campaigns. Our reporting can include...
read more