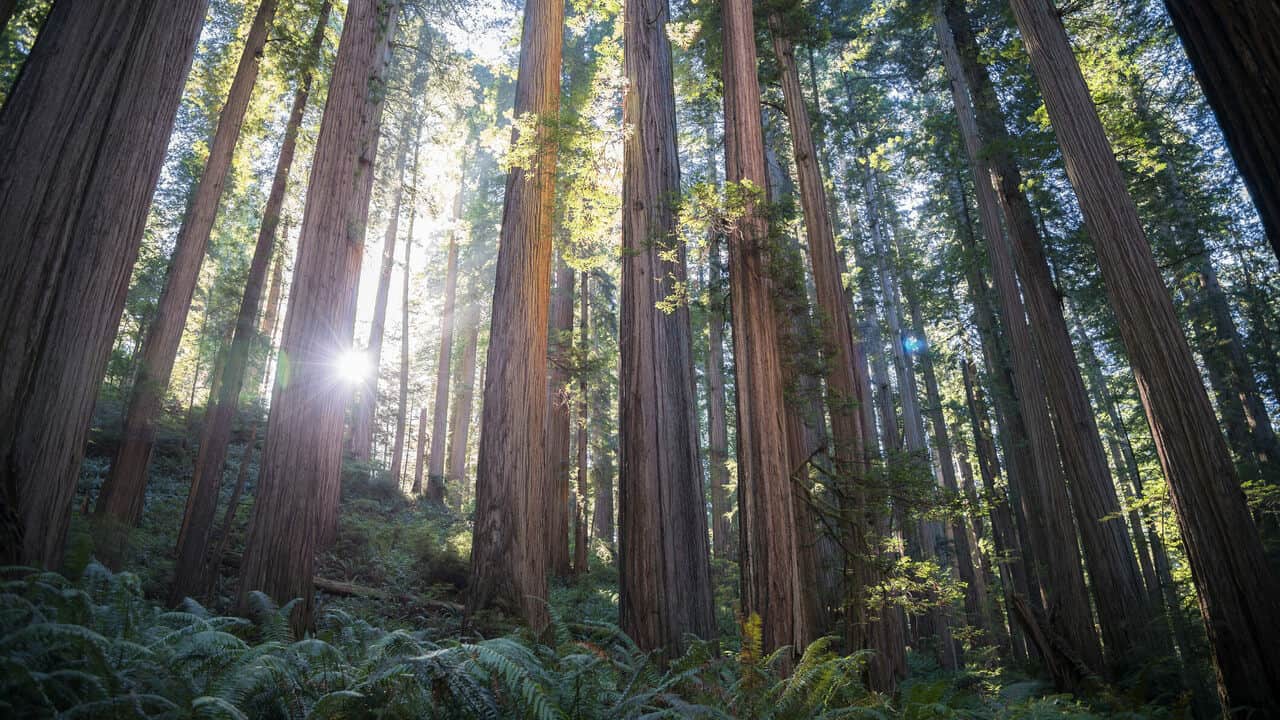 Pre-Emptive Advertising
Pre-emptive advertising coined by Jay Abrahams is not a new concept. Advertisers have used it for decades. Claude Hopkins praised its benefits in 1924, and others have leveraged the idea to make millions and even billions in sales.  Its a simple and straightforward concept.
First, understand the needs and intent of your customers. Your next step is to provide messaging that works to solve those needs.  Pre-emptive advertising used properly will set your business  apart from your competitors.
Be The First To Say It
It really focuses on winning customers over before they ever need your services.  Be the first in your market to use it and you can become the "only" in consumers minds.
Jay Abraham focused on pre-emptive campaigns back in the 80's and  after forty something years is still relevant – the simplest things will set your self apart from competitors.  "Tell them the facts. If you sell clothes, let them know they're stitched 28 times for triple value and then 14 people inspect them. If it's dyed, it's dyed four times and the dye comes from Europe … and there's only one special kind that can be used. Point out that  you dry these garments, cured in specially to make the color last longer. If you say it first its yours.
Spell It Out For The Customer
Chances are the things you do are exactly the same processes your competitors do.  However since John Q public are not experts, if you promote something ordinary and normal to the customer it will sound like a revelation. Most folks rarely appreciate what you do, so unless you spell it out for them, they will never know.
If you're a retailer. Tell customers how you use choose the product line for your store. Tell them about your adventures and the specific experiences in picking the products that your are showcasing.  Tell them about the people you employ to ensure they get world class service. Tell them precisely what these employees do on a day-to-day basis. Mundane to an insider could be excellent and exciting material to differentiate your company.
If you manufacturing your products, explain to your customers the complete manufacturing process step by step. Tell them what materials you use to create your products, and why you use them. Tell them about the strict six sigma quality checks that go into the creation of your products and the robustness of your quality team. Let them know how you buy your raw materials and where they come from. 
If you sell a service, explain to your customers the entire service process. Tell them the skills of the people you hire, and your procedures for hiring them. Tell them what your standards are for your company. Tell them about your performance guarantee and anything else you can think of.  Air conditioning contractors for example generally only have one advertiser in each market that promote the fact they put little booties on their feet before coming into your home. The first to say it gets to act like they invented it; anyone else is a copycat. 
Even if your process is the same process that many of your competitors use, it doesn't matter – because if you're the first one to explain it to the customer, you'll gain a clear advantage over all your competitors.
Peerless Digital Marketing creates integrated internet advertising strategies. Multi-screen strategies that help businesses engage with potential customers at the right time and place in the online world.  Call Ryan Today 916-450-1335.
Specialties: Internet Marketing & Digital Media Strategy | Google Adwords Certified | PPC | Google Analytics | Merchant Accounts | Programmatic DSP Display | Ad Trafficking | Social Ads| Video Ads | Email Marketing | Web Site Conversion Strategies | Adobe Creative Suite | Word Press | Yelp | Data- Aggregators & Listings | Phone Tracking| Mobile App | Geo-Fence | IP Targeting | Live Chat Technologies | YouTube Video | iHeart, Pandora & Spotify