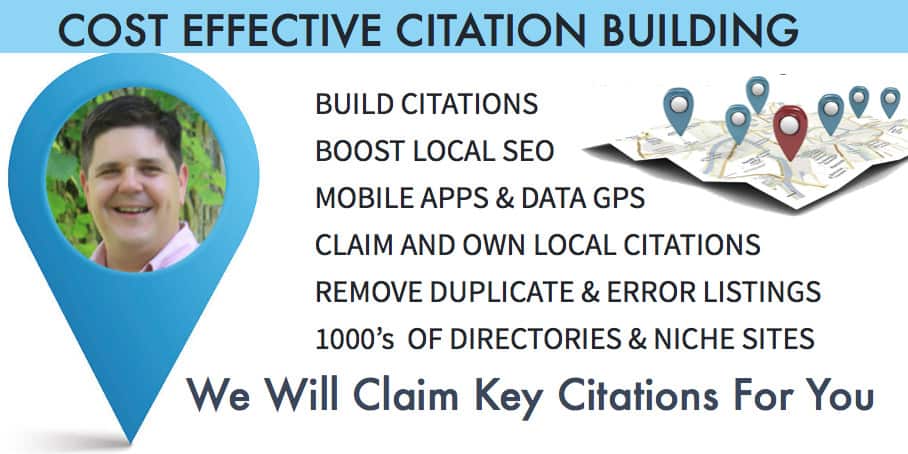 Search Engine Land just ran an article highlighting a recent study by BrightLocal  showing 76% of consumers said they have arrived at a business too early or too late because its opening hours were wrong online.  The report went on to highlight an even greater proportion (77%)  found conflicting information on business information sites. Ultimately they concluded that 63% of consumers would not use a business if their listing contained inaccurate information.
Inaccurate business information has become very common and can be felt more since the pandemic began. Since 2020 people use their devices in greater frequency , unfortunately the side effects of a poor web presence can be dramatic.  In my opinion this loss of business is self inflicted.
Here's the funny thing. Its super easy and is the cheapest of all the products you can implement for your business.  Starting at around $30 a month. 
Your local SEO footprint consists of directories, review sites, phone listings, business directories, image search, social media pages, search engine map listings and many places people encounter in their buying journey.
These are sites where your customers could first meet your business and see what you do, where you're located, how to contact you, and more importantly what other customers are saying about you. Old or inaccurate contact info hurts search discovery and your chances of being found. Google Maps is the most well known but there are well over 60 other publishers where you business information resides and your customers find you.
We can approach this all at one time or tackle it in pieces every month. 
As a BrightLocal Partner Agency, we can
Claim and control your business listings across 60+ leading maps, apps, GPS, search engines, and social networks
Manage your listings in real-time, from one centralized dashboard
Find and remove duplicate and erroneous citations.
Improve your' search ranking by publishing information to the publishers that mean the most to your presence.
Enhance your digital content with the addition of business descriptions, videos, photos, menus, staff bios, and more
Sync Your Location Data Quickly and Affordably 
Peerless Digital Marketing creates integrated internet advertising campaigns. Multi-screen strategies that help businesses engage with potential customers at the right time and place in the online world.  Call Ryan Today 916-450-1335.
Specialties: Internet Marketing & Digital Media Strategy | Google Adwords Certified | PPC | Google Analytics | Merchant Accounts | Programmatic DSP Display | Ad Trafficking | Social Ads| Video Ads | Email Marketing | Web Site Conversion Strategies | Adobe Creative Suite | Word Press | Yelp | Data- Aggregators & Listings | Phone Tracking| Mobile App | Geo-Fence | IP Targeting | Live Chat Technologies | YouTube Video | iHeart, Pandora & Spotify