Sacramento Digital Marketing 
Welcome to Peerless Digital Marketing! We are a premier digital marketing agency dedicated to helping businesses in the Greater Sacramento area and beyond thrive in the online world. In today's digital age, having a strong online presence is essential for success, and our team of experts is here to guide you every step of the way. Whether you're a small local business or a large corporation, we have the knowledge, skills, and strategies to elevate your brand and drive results.
We understand that each business is unique, and we tailor our services to meet your specific needs and goals. Our comprehensive range of digital marketing solutions includes search engine optimization (SEO), social media management, pay-per-click (PPC) advertising, content marketing, web design, and more. With our expertise and data-driven approach, we ensure that your marketing campaigns are targeted, effective, and deliver a high return on investment.
Partnering with Peerless Digital Marketing means partnering with a team that is committed to your success. We take the time to understand your business, industry, and target audience, allowing us to create customized strategies that will resonate with your customers. Our goal is to help you grow your online visibility, increase website traffic, generate leads, and ultimately, boost your revenue.
Since 2008  Sacramento based Peerless Digital Marketing has worked with businesses in delivering successful search engine marketing, mobile, display and lead capture programs.
The Peerless Guarantee    
We GUARANTEE we will increase your traffic and engagement of your current internet ad programs.  We are confident in our ability to deliver results for your business. That's why we offer a guarantee: if we don't improve your traffic, engagement, process or measurement, you won't pay our fee. With years of experience working with the leading digital agencies in the country, we understand the limitations of a one-size-fits-all approach and offer custom solutions tailored to meet the unique needs of each business. Our lean operation allows us to provide these solutions at a competitive value, with no setup fees and no long-term contracts, making it easy to get started and see results. Invest in your business's success with confidence.  
We love to talk everything digital marketing 
"If you will share your experiences, challenges and opportunities with us, we'll discuss ways we can help take your business to the next level."
Peerless Committments
100% focused on helping local businesses achieve their goals

A committed partner in success. Our ideas must show tangible results

Nimbler & more responsive; less top-heavy than competitors

Continually improving our offerings, technologies and partnerships.

Solutions for all your online marketing needs, from branding to purchase.

Deliver real trackable results, with complete online reporting.

Values & Integrity. You will get 100% transparency and disclosure.

We are a small business too, we value practicality and accountability.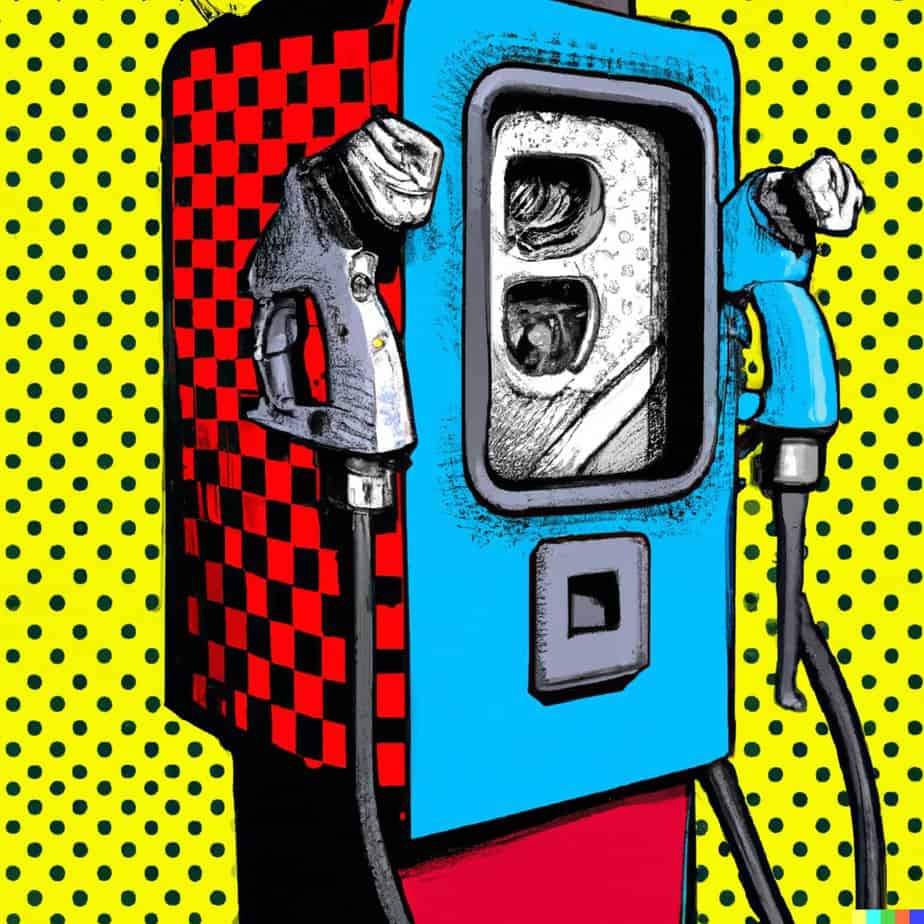 What is the difference between PPC and AdWords? PPC (Pay-Per-Click) is a model of online advertising where advertisers pay a fee each time their ad is clicked. It…