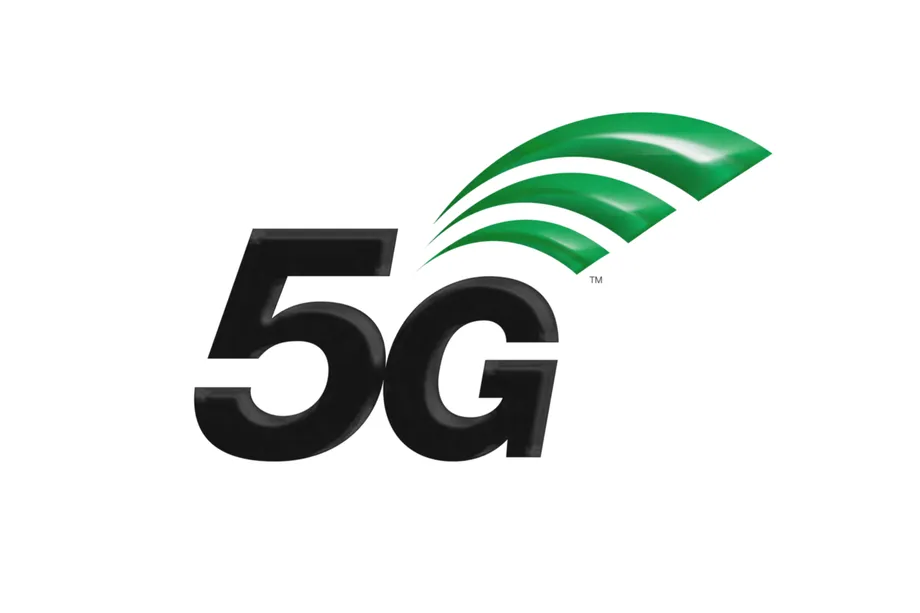 5G – What it means for your business
5G  is coming. thats what we keep hearing. that it will change everything. what does it mean, for consumers and businesses . Will it be another hype point passed in time or is it for real?
What is 5G?
5G is the fifth generation of mobile cellular broadband technology that will eventually replace, or at least augment, your current 4G LTE connection. With 5G, you'll see exponentially faster download and upload speeds. Latency, or the time it takes devices to communicate with wireless networks, will drastically decrease with the development of 5G.
Inc says  5G opens the floodgates to download speeds of one gigabit per second, or more than 10 times what we're used to. When it does arrive full throttle- hopefully by 2023, this new 5G will fundamentally change the role of the mobile device. People speculate that it will usher in augmented reality and more  integration with your consumer, but also begin integration of robotic labor in real world practice. 
4G was rolled out in 2010 and it was 10 times faster than the network before it. When it came so did great new things we use everyday like google maps, snap chat ,streaming video, AI, the cloud and GPS services.  If 5G is in fact 10X faster, history should be some indication as to what will follow.
This is the timeline of the Generations
1979  1G  or First generation wireless gave us analog voice communications
1991 2G Second generation added sms text, and data
1998  3G – Third generation provided a higher 144 bit transfer rate to basic mobile computing
2009 4G – Fourth generation.  or 4G LTE  provided higher speeds and lots of apps
Currently under development Fifth generation will increase download speed 10x.
In a nutshell: 5G will bring more instantaneous communication and a seamless, faster system.
Tech Specs
Peak data rate: 5G will offer significantly faster data speeds. Peak data rates can hit 20Gbps downlink and 10Gbps uplink per mobile base station. Mind you, that's not the speed you'd experience with 5G (unless you have a dedicated connection) — it's the speed shared by all users on the cell.
Real-world speeds: While the peak data rates for 5G sound pretty impressive, actual speeds won't be the same. The spec calls for user download speeds of 100Mbps and upload speeds of 50Mbps.
Latency: Latency, the time it takes data to travel from one point to another, should be at 4 milliseconds in ideal circumstances, and at 1 millisecond for use cases that demand the utmost speed. Think remote surgeries, for instance.
Efficiency: Radio interfaces should be energy efficient when in use, and drop into low-energy mode when not in use. Ideally, a radio should be able to switch into a low-energy state within 10 milliseconds when no longer in use.
Spectral efficiency: 

Spectral efficiency is

 "the optimized use of spectrum or bandwidth so that the maximum amount of data can be transmitted with the fewest transmission errors." 5G should have a slightly improved spectral efficiency over LTE, coming in at 30bits/Hz downlink, and 15 bits/Hz uplink.
Mobility: With 5G, base stations should support movement from 0 to 310 mph. This basically means the base station should work across a range of antenna movements — even on a high-speed train. While it's easily done on LTE networks, such mobility can be a challenge on new millimeter wave networks.
Connection density: 5G should be able to support many more connected devices than LTE. The standard states 5G should be able to support 1 million connected devices per square kilometer. That's a huge number, which takes into account the slew of devices that will power the Internet of Things (IoT).
Health Impacts : Health risks to humans have not been fully studied by experts with no conflicts of interest.
5G No Delays
5G will undoubtedly change the way we interact with technology on a day-to-day basis. From autonomous vehicles to city infrastructure 5G will help things communicate and operate efficiently. The FCC states that 5G is 1,000 times faster than 4G with 100 times less latency. 5G will decrease load times and buffering speeds for web pages and videos.
Impact on Websites
5G will impact website design and functionallity. The opportunities are limitless.
Faster speeds ultimately mean more content to view, more webpages, apps, games,  5G's capabilities will see websites taking greater advantage of video, immersive backgrounds and immediate delivery of rich content 
Guaranteed that given a better opportunity, people will consume more media when its fed to them faster, creating more opportunities for you to reach your customers.